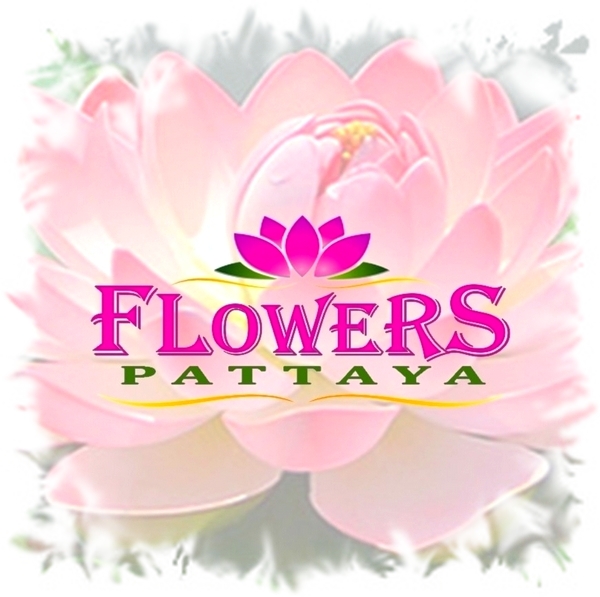 Looking for a reliable flower shop in Pattaya? Look no further than Flowers-Pattaya! With our extensive experience, dedication to quality, and commitment to customer satisfaction, we have become the go-to destination for exquisite floral arrangements in the city. Here are ten reasons why you can trust us to deliver beautiful flowers and exceptional service:
Great Experience and Continuous Improvement: Our florists boast an impressive 15 years of experience in the industry. We constantly strive to enhance our skills and stay up-to-date with the latest trends in floristry. With Flowers-Pattaya, you can expect the expertise of seasoned professionals.
Local Flower Market Knowledge: Pattaya's hot climate presents unique challenges when it comes to preserving the freshness and beauty of flowers. Our florists possess in-depth knowledge of the local flower market, enabling us to select the most suitable flowers and craft arrangements that withstand the tropical conditions, ensuring longevity.
Direct Contacts with Suppliers: We maintain direct contacts with both local and imported flower suppliers. This allows us to handpick the freshest and most beautiful flowers for our arrangements. Many of our flowers are available for same-day delivery, while others can be sourced promptly for next-day delivery.
Customized Bouquets: At Flowers-Pattaya, we don't just offer pre-made bouquets displayed in our online store. Our professional florists are ready to create unique, custom-designed arrangements based on your preferences or even a photo you provide. Your vision will be brought to life through our artistry.
Local Expertise and Timely Delivery: With years of operation in Pattaya, our specialists have a deep understanding of the city and its surroundings. We are familiar with local traffic conditions, ensuring that your bouquets are delivered promptly at the designated time, convenient for the recipient.
Multilingual Communication: Our florists and store managers are fluent in both Thai and English. As approximately 80% of flower recipients in Pattaya are Thai citizens, our knowledge of the Thai language enables seamless communication to coordinate delivery times and clarify addresses accurately.
Customer Loyalty Program: Flowers-Pattaya values your support and loyalty. After your first order, we will send you a special discount coupon for future purchases. Additionally, we regularly hold promotions and offer discounts to new customers. Join our growing community of satisfied patrons.
Availability and Flexibility: We operate seven days a week, including major international holidays. While express delivery may not be available on these busy days due to our florists working on elaborate floral arrangements for large events, we are still open for business and cater to your needs.
Beyond Traditional Bouquets: In addition to our stunning flower bouquets and baskets, we offer an array of specialized services. Flowers-Pattaya can create and deliver flower stands for celebrations, embellish conference rooms and wedding events, and even craft wreaths for funerals. We are here to fulfill your floral requirements for any occasion.
Convenient Payment Options: To provide you with a hassle-free experience, we accept various payment methods. Alongside bank transfers, you can use credit and debit cards, as well as PayPal, ensuring a seamless and secure transaction process.
Flowers-Pattaya is more than just a flower shop – we are your trusted floral partner in Pattaya. With our ten advantages, we guarantee exceptional service, unrivaled quality, and delightful floral arrangements. Place an order with us today and experience the Flowers-Pattaya difference firsthand!